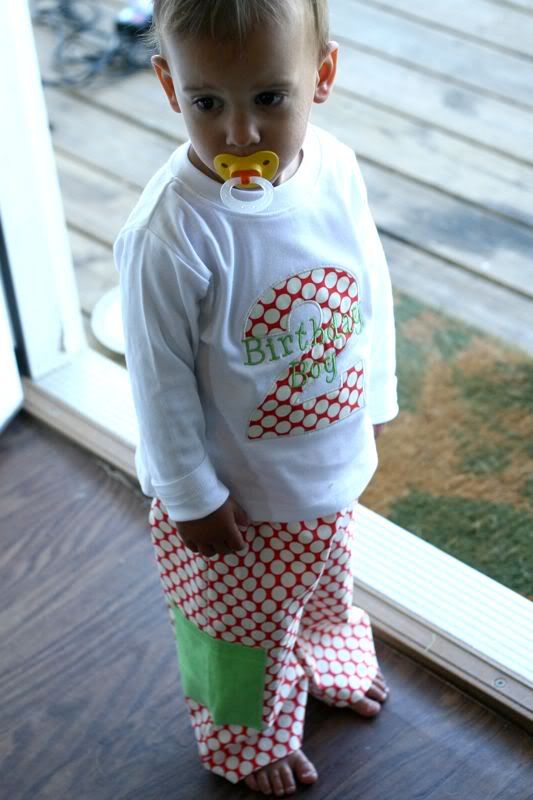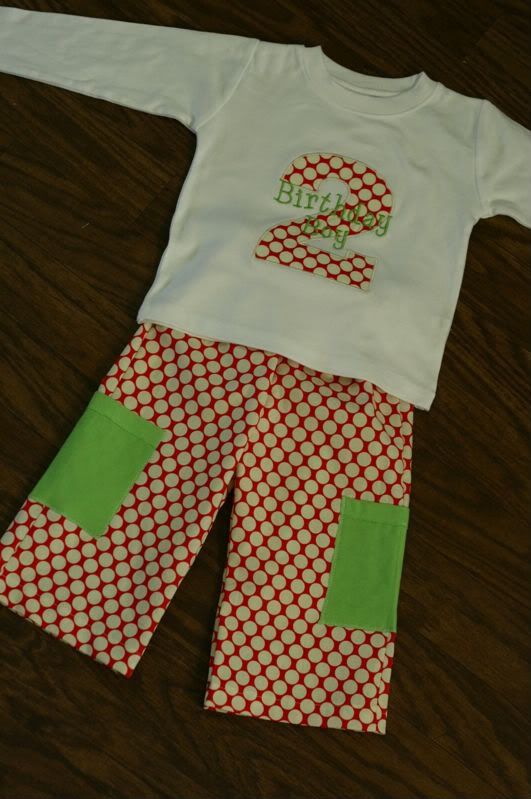 Asher's Birthday is next week! I cannot believe that he is going to be two. I took some time off sewing for others and made him a Birthday outfit. We do not have big parties, but we will wear a cute outfit and eat cake!! :) I included a tutorial on how to make an easy pair of pocket pants, using a pair of pants you already have.
Check it out...
First Fold the pair of pants into half to use them as a template.
Place the pants onto the fabric and use a fabric marker (or washable crayola marker if you have one). Draw around the pants. Can you tell I just grab a pair of pants out of the dirty clothes :)
Add about 1.5 inches to the top and 1 inch to the bottom. This will be for the elastic and hem.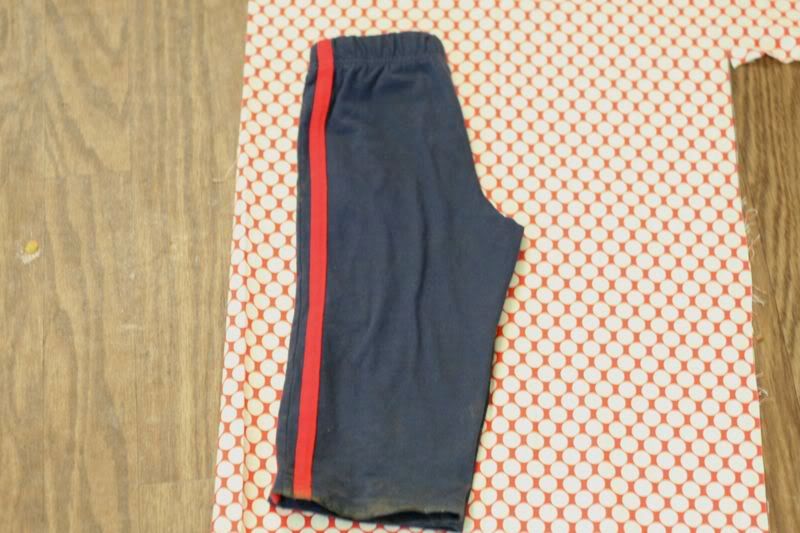 Cut 4 pieces... 2 for the front and 2 for the back. Remember to use pinking shears if you don't want to finished the edges of the fabric with a zigzag stitch. I am using my serger.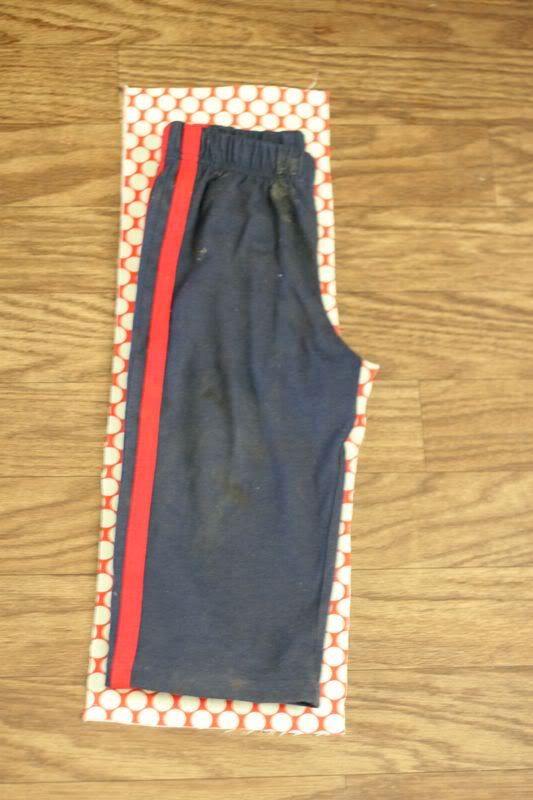 Sew together the two front pieces from the top of the pant to the crotch.
Sew together the two back pieces also.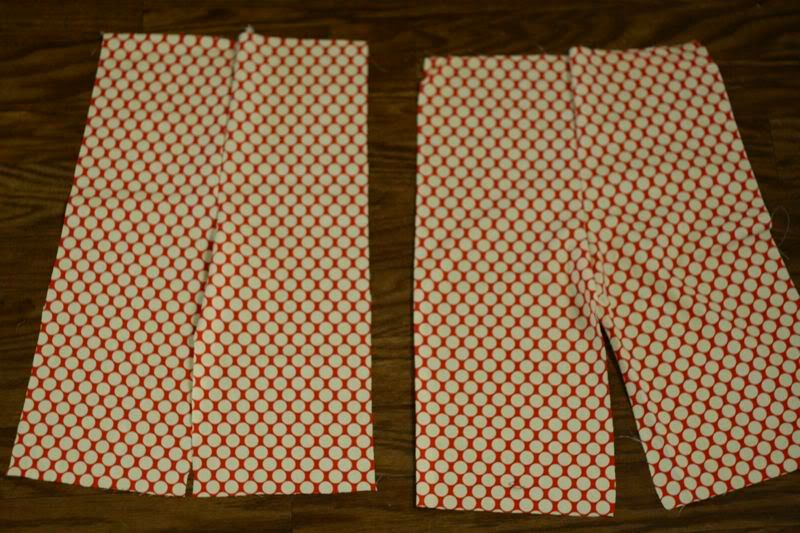 Let me show you why I LOOOVEEE my serger! It sews and finishes my edges all at the same time.
Put the front and back together and sew down both sides.
Sorry I forgot to take a picture of this... but just sew down the side seam of the pants from top to bottom of pant.
Now we are going to add pockets. We will finish sewing up the legs of our pants AFTER adding pockets.
I am using an old t-shirt for my pocket fabric, but you can use whatever you want.
Create a template for your pocket, by cutting a piece of paper or cardboard. I created a square about 5x5 inches. The top of my pocket is already finished, since I am using the edge of my t-shirt, so make sure to add inches if you need to turn the top of your pocket under and hem.
Draw around the template and then cut out your pocket piece.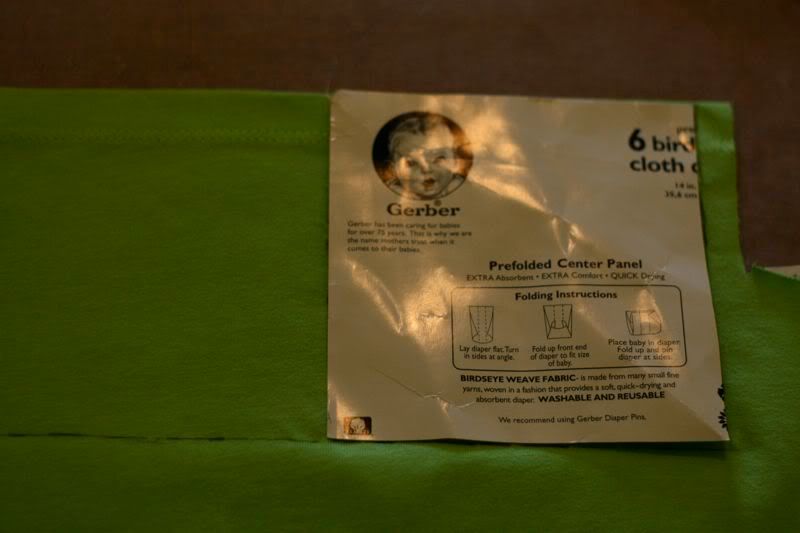 Now is when you will finish the top edge of your pocket if you need to do so.
After you hem the top edge of your pocket, pin into place onto the side of your pant.
I used spray adhesive... which is wonderful stuff. Sulky makes a spray adhesive that is in a small can, but goes along way!!! Totally worth every penny. GO... no RUN and get you some and you will thank me later! It is also great for hand appliques and machine appliques too.
Anyways....
We will now zigzag stitch around 3 sides of your pocket.
Remember to leave your needle down and lift your pressure foot to turn the corner of the pocket.
Zigzag pocket #2...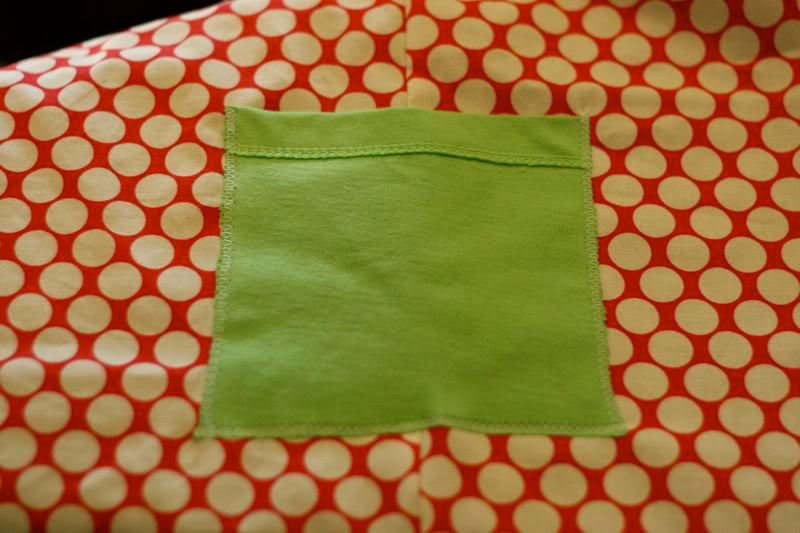 Now is the time to sew the inside seams of the pant legs together.
Sew back seam to front seam... to create the pant leg.
You should have something like this now.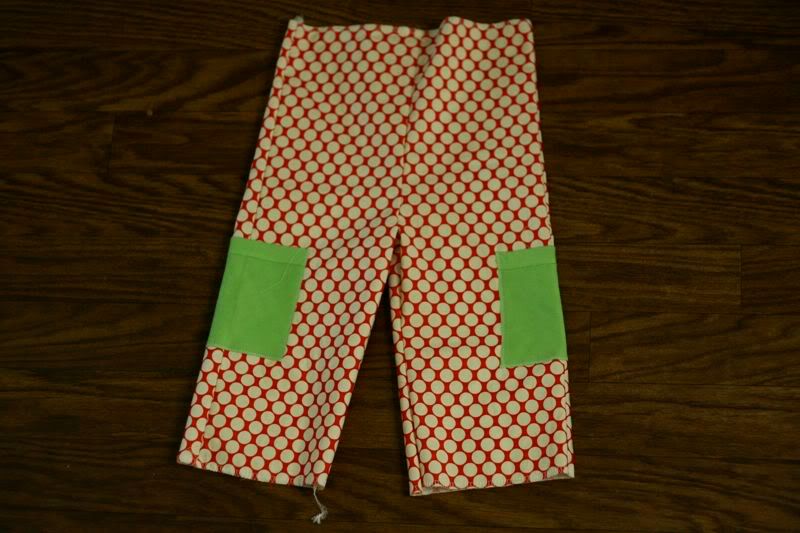 Turn under and iron the hem of the pants.
Turn under and iron to create an elastic casing.
Stitch the hem and casing. Remember to leave an opening to thread the elastic through.
If you want to get fancy, you can add a top stitch around the top of the elastic casing to create a more finished look... but totally not necessary.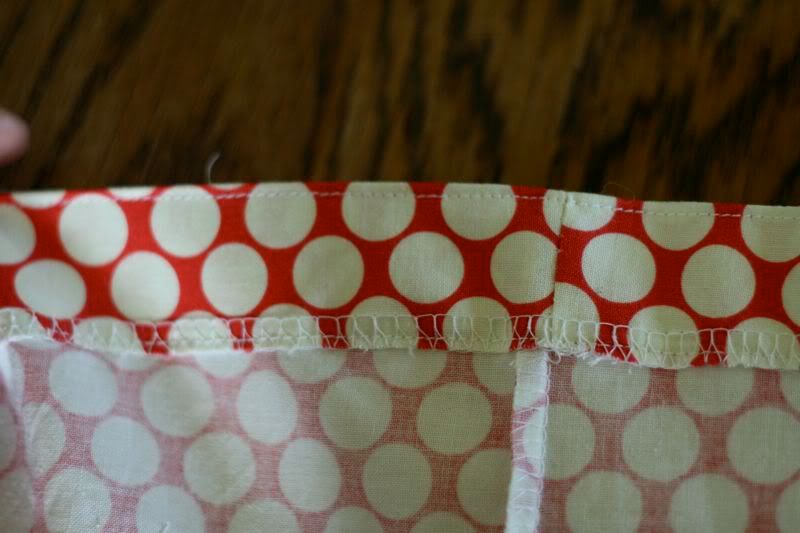 Thread elastic through opening.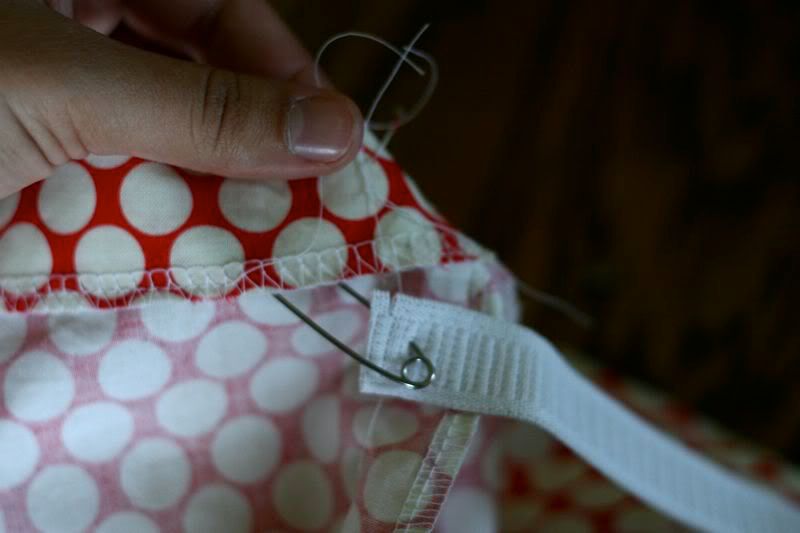 Stitch elastic ends together.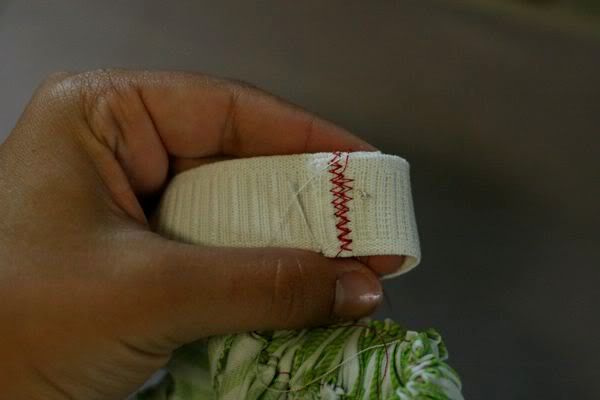 Closing opening in the elastic casing.
Clip thread and iron...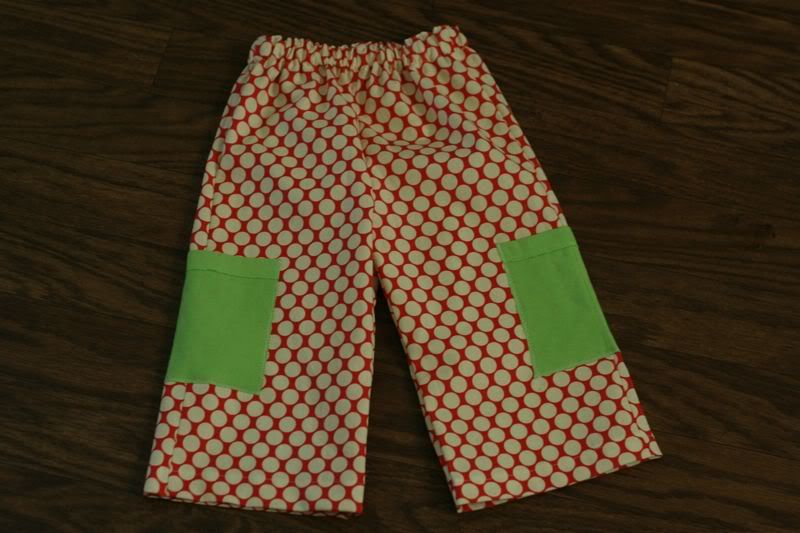 Congratulations!!!
I also created a Birthday shirt to match... Look how cute it all turned out!